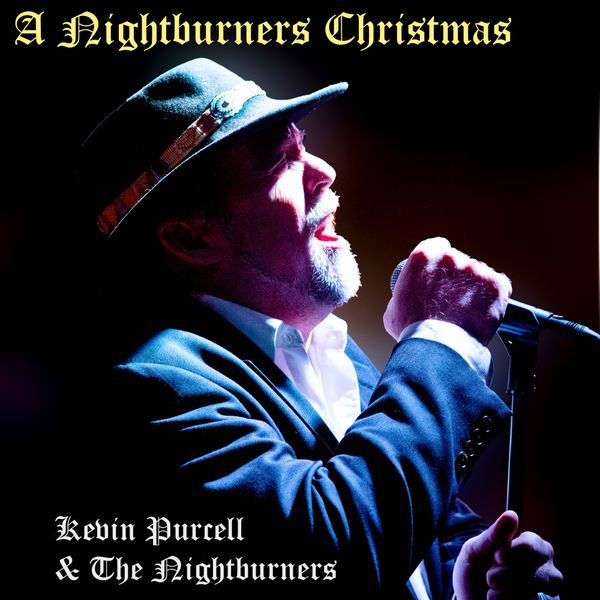 A Nightburner Christmas
A huge thank you to EVERYONE who has supported us over the last 20+ years. Happy Holidays, and may all you days ROCK! 
A Nightburner Christmas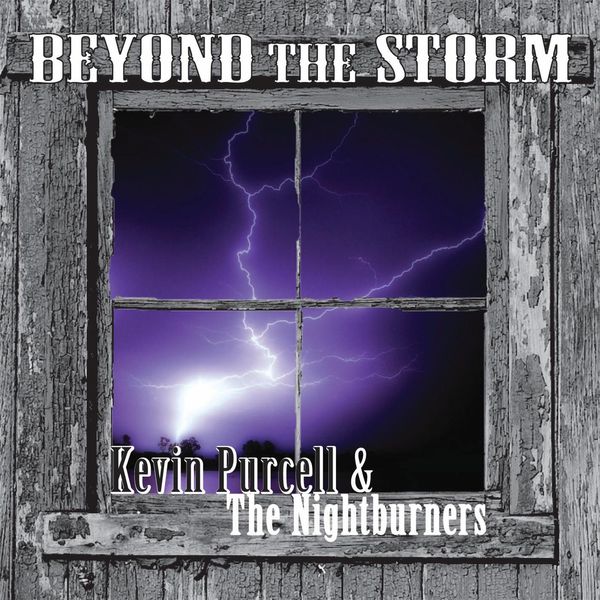 Beyond the Storm
Fresh off the press...featuring songs played in, and inspired by, the bands experiences in Memphis. In January of 2013 Kevin Purcell and the Nightburners loaded up the "tin can truck" and headed south to take "Memphis by Storm." Purcell and his band of misfits did just that! Being one of just a few bands to make it all the way to the finals on there first trip down. The band made it to the final  9 in a battle of the blues bands that started with close to 150 acts!!! Well now going into 2014 They are once again heading to Memphis for round two, there is some unfinished business....they have yet to WIN 
Beyond the Storm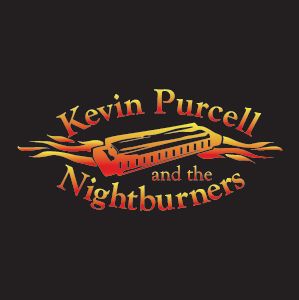 House of Fire CD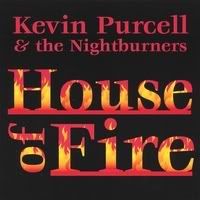 This Nightburners CD is chock full of most requested fan favorites, and a few originals too!!! House of Fire has been getting nothing but rave reviews so far, and of course you would expect nothing less from Kevin and The Nightburners...You can listen to bits of at this link.
Buy It Now
House of Fire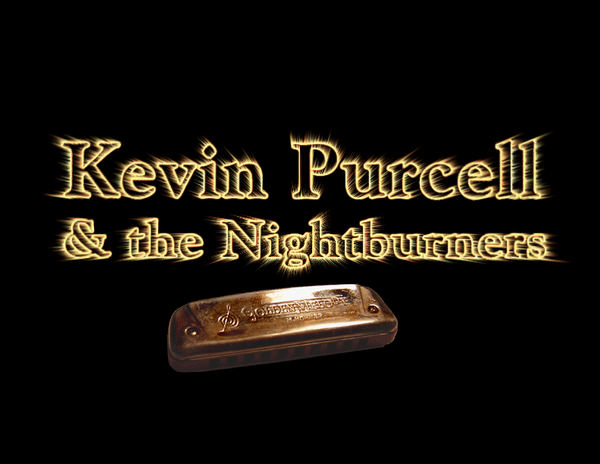 Live at the Crawdaddy Bayou CD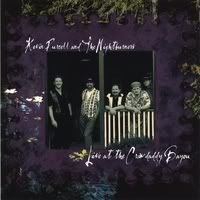 The live recording of the Nightburners at the Crawdaddy Bayou in Wheeling, IL - three nights of awesome rockin' blues wrought with special guests from all over Chicagoland, branded with smouldering performances, flashes of brilliance and moments of pure fun, distilled into these ten songs for those who have learned to BOOGIE!!!
Buy It Now
Live at the Crawdaddy Bayou
Chicago's Red Hot, Rockin, Swamp Boogie Blues Band ROCKS Wisconsin!!!
The Village of Mount Prospect and the Mount Prospect Chamber of Commerce welcomes all residents and guests to enjoy great music, food, and fun at the annual Mount Prospect Downtown Block Party!
Admission is FREE!
Live music, food, and beverages will be available throughout the event.
FREE kids' activities will be held Saturday 12 PM - 6 PM!
Free Parking Options
Emerson Street Parking Deck @ 30 S. Emerson Street - access Emerson Street from Central Avenue East Commuter Lot @ southeast corner of Northwest Highway and Emerson Street
​
Commuter Options
The block party is less than 2 blocks from the Mount Prospect Metra Train Station on the UP Northwest line.
Get the latest Nightburner updates