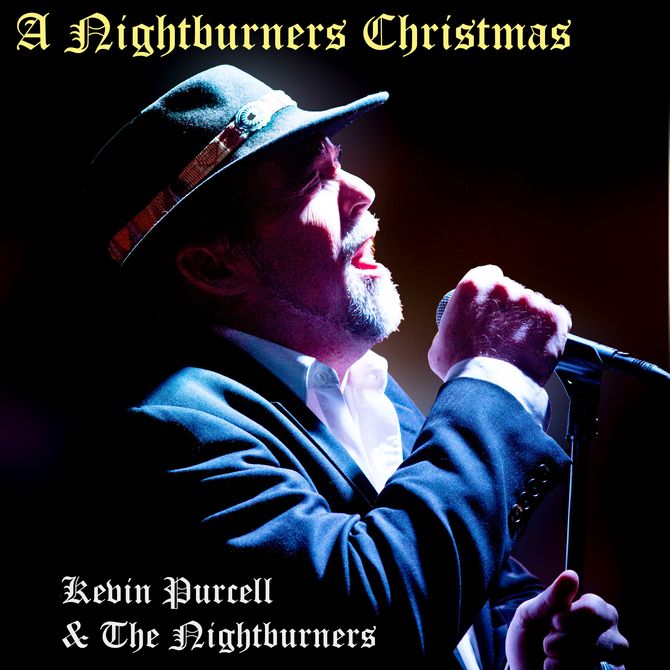 A Nightburner Christmas
A huge thank you to EVERYONE who has supported us over the last 20+ years. Happy Holidays, and may all you days ROCK! 
A Nightburner Christmas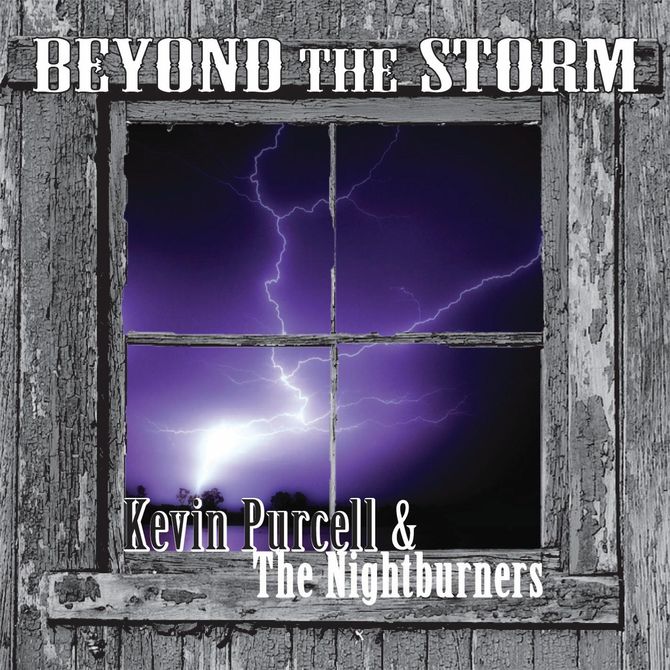 Beyond the Storm
Fresh off the press...featuring songs played in, and inspired by, the bands experiences in Memphis. In January of 2013 Kevin Purcell and the Nightburners loaded up the "tin can truck" and headed south to take "Memphis by Storm." Purcell and his band of misfits did just that! Being one of just a few bands to make it all the way to the finals on there first trip down. The band made it to the final  9 in a battle of the blues bands that started with close to 150 acts!!! Well now going into 2014 They are once again heading to Memphis for round two, there is some unfinished business....they have yet to WIN 
Beyond the Storm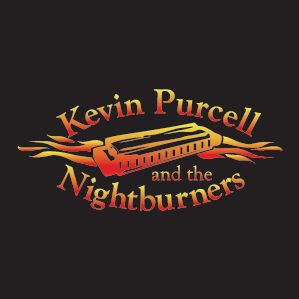 House of Fire CD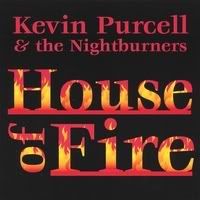 This Nightburners CD is chock full of most requested fan favorites, and a few originals too!!! House of Fire has been getting nothing but rave reviews so far, and of course you would expect nothing less from Kevin and The Nightburners...You can listen to bits of at this link.
Buy It Now
House of Fire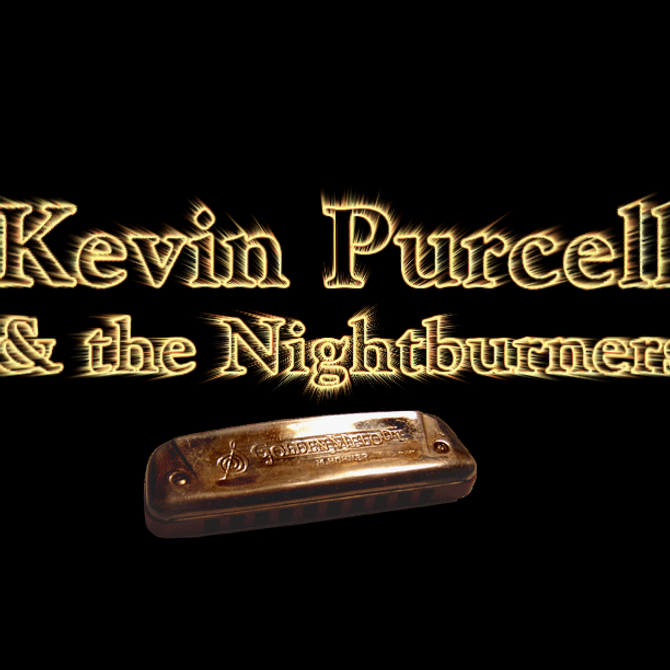 Live at the Crawdaddy Bayou CD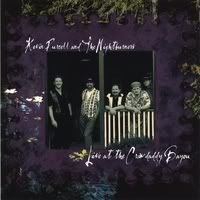 The live recording of the Nightburners at the Crawdaddy Bayou in Wheeling, IL - three nights of awesome rockin' blues wrought with special guests from all over Chicagoland, branded with smouldering performances, flashes of brilliance and moments of pure fun, distilled into these ten songs for those who have learned to BOOGIE!!!
Buy It Now
Live at the Crawdaddy Bayou
Previous events
A special Mid Week show as we play our brand of country blues and roots music.
A limited engagement at Groove Grove's Paulus Park, located off Rand Road. They will have an assortment of Food Trucks, artisans as well some wicked blues for your entertainment!
Kevin Purcell and Friends are BACK at The Parlor Speakeasy inside Primos!!!
Come for dinner, stay for the tantalizing show!!!
With a special guest on guitar - the very dangerous JC Pasquale - this promises to be a show you've never seen and entertainment beyond words!
Reservations are recommended for dinner, and advanced ticket purchase is required. Limited tickets are available.
So come on out and get a solid dose of rockin' blues and a full evening of revelry, good times, and great music, just like a real-life beer commercial!!!
This is a legit roadhouse rockin' blues boogie!
See You There...
Kevin Purcell and Friends have been playing around Chicago for 30 years, playing Blues/Southern Rock on stages from all over the Chicagoland area, ultimately representing Chicago at the International Blues Challenge in Memphis, where we competed against 225 bands from around the world to finish in the top 9 in the finals at the Orpheum Theater. That led us to play at The King Biscuit Blues Festival in Helena, Ark (the biggest blues fest in the south, twice) to play in Las Vegas at The Riviera.
Doors open at 6pm. The show begins at 8pm.
*Advanced Ticket purchase required. Limited tickets available.
$10
Get the latest Nightburner updates